We just got off the boat and are currently in Seattle.. but I thought I would update with some pictures from my phone in the meantime. We will be heading back to Florida on Sunday. I can't wait to see my Fiancé and my Daisy!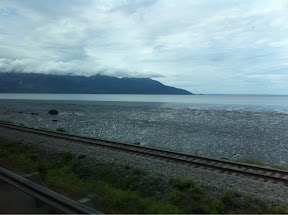 Beluga Bay, Anchorage.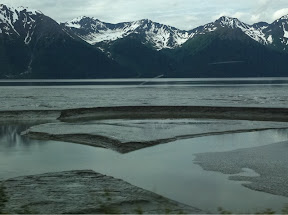 Glacial silt in the bay.
Elk!
First view of the ship in Seward.
Iceberg!
Hubbard Glacier.
My favorite thing!
It's so beautiful!
Hubbard again..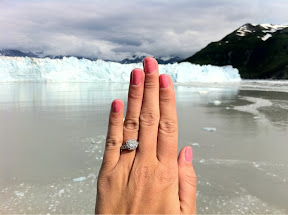 Ice on ice :)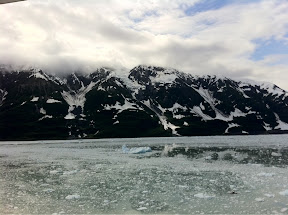 The beginning of Mendenhall
Glacier!
The glaciers were obvious
favorites.
The falls by Mendenhall.
The most delicious king crab roll
I've ever had.
This is what Alaska looks like at midnight. Looks like Dark N' stormy to me!
An old "crib"!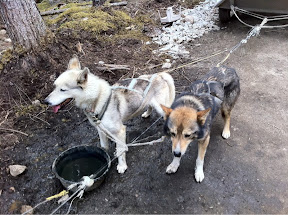 We went dog mushing and the white one was my favorite, Goliath :)
The view from our dog mushing!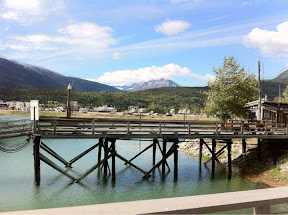 Skagway!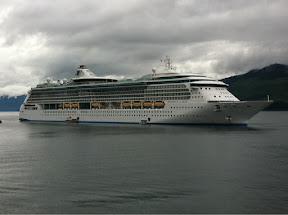 Our ship in Icy Strait Point.
Sea lions!!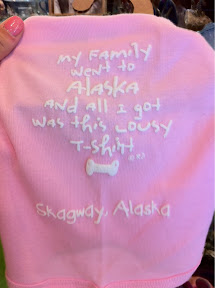 Haha- A Daisy shirt :)
We are having a great time so far! I will update when I get home with more pictures!
xoxo-
Little Miss Southern Love.
Location:Alaskan Way,Seattle,United States